Solid corporate strength
The company adheres to the quality policy of scientific management, careful operation, continuous improvement, pioneering and innovative quality policy, following the quality promise, service promise and reputation promise, taking customer satisfaction as our pursuit and working hard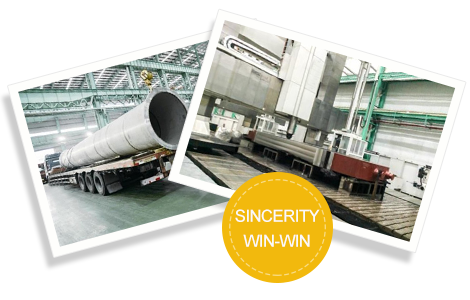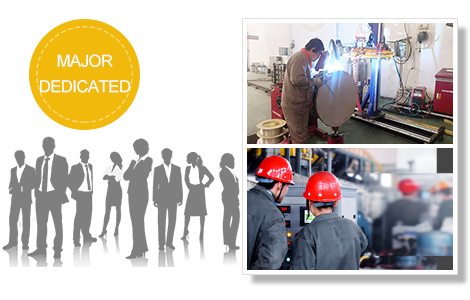 Experienced technical team
It has a group of technical and young backbones who have been engaged in the design and manufacture of environmental protection equipment for many years and have rich field experience. Equipped with professional technology, high-strength responsibility technicians and business management team.
Complete product range
Our products include internal water inlet drum filter, internal water inlet fine grid, internal inlet fine grid, precision filter, curved grid grid, mechanical grid, drum filter , etc., has formed industrialization, systematization, and has the ability to supply in batches.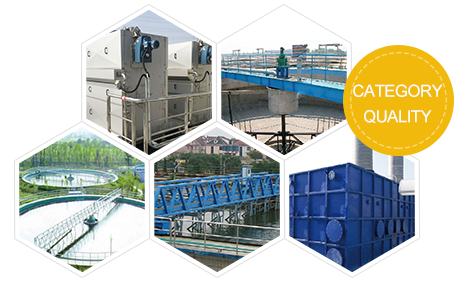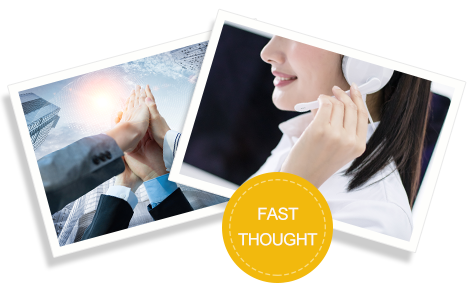 Thoughtful after-sales service
The company has always attached importance to after-sales service, constantly summing up experience, learning lessons, and learning scientific after-sales service concept. So far, it has formed its own after-sales service concept.